Covid 19 Update
Tracy Allen is an international professional mediator, arbitrator and ADR trainer. As a litigator and business tax attorney for many years, she specializes in conflict prevention, management, resolution and civility. Ms. Allen is a Distinguished Professor of Conflict Management at Lipscomb University and serves as an adjunct professor at two other universities.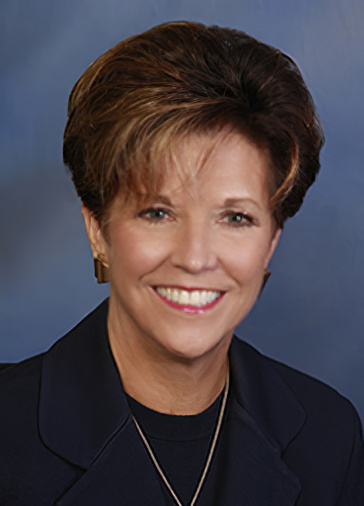 Ms. Allen acts as a neutral service provider in other ADR areas such as conflict management systems design, meeting facilitator, early neutral evaluation, special master, and litigation support analyst.
Ms. Allen's ADR practice is heavily focused in national and international commercial and business disputes although she regularly conducts mediations and arbitrations involving financial, securities, employment, health care law, real estate, estate, and public policy matters. Annually, she conducts many basic and advanced conflict prevention, management, communication skills, civility, mediation and arbitration trainings worldwide for companies, advocates, mediators, arbitrators, and the judiciary.
Ms. Allen's career in conflict resolution began while serving as corporate and personal tax counsel for multiple clients in her business practice. A former law school professor turned counselor/litigator she now uses her professional experience to aid in preventing, managing and resolving conflict. She obtained ADR training and education from multiple Universities and Award winning programs and now teaches in the discipline worldwide.
She maintains an active practice as a full time mediator, arbitrator, facilitator and ADR educator/trainer. Ms. Allen is a Distinguished Fellow Emeritus of the International Academy of Mediators and served as its President during the 2005-2006 fiscal year. She also maintains membership on several national and international ADR service provider panels.
Ms. Allen maintains her office and resides in southeast Michigan.
Tracy L. Allen