Welcome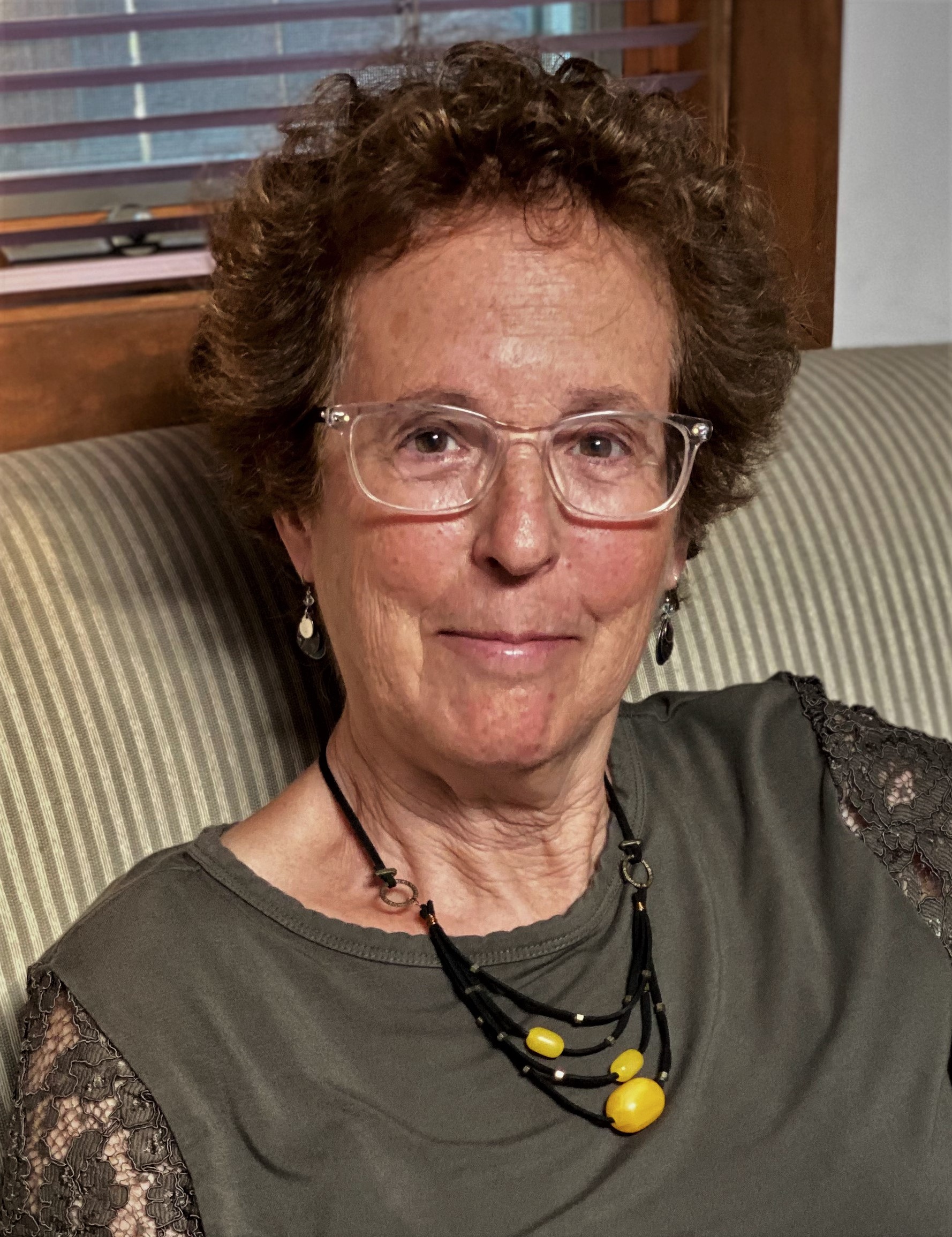 ---
"You never really understand a person until you consider things from his point of view . . . until you climb in his skin and walk around in it."
- Harper Lee, To Kill A Mockingbird
---
"A problem is your chance to do your best."
- Duke Ellington
Mediation is a confidential, voluntary process in which a neutral third person assists individuals resolve current and ongoing disputes. By helping parties change the quality of their conflict interaction from negative and destructive to positive and constructive, the mediator helps parties make decisions together, based on an understanding of their own and the other's views and the situation they face.
For over 25 years, I had a solo law practice representing individuals in employment discrimination matters. I worked hard to successfully represent my clients in trials and all phases of litigation as well as in mediations before and during litigation.
But in many instances, the adversarial process of litigation can become stressful and contentious, and bring out the worst in people -- both parties and their attorneys. Often, cases cry out for mediation and settlement but for various reasons, some parties are determined to fight to the bitter end. Mediation, on the other hand, offers a wonderful opportunity to end the bickering and allow parties to seek peaceful resolutions.
I am currently conducting mediation sessions via online video conferencing so you can mediate in the safety of your own home. I have found online mediation to be a very effective way of meeting, communicating and resolving conflict.
What is mediation?
A combination of face-to-face conferences and private consultations with mediator, Susan Sher. Acting as a neutral third party, Susan works with you to craft a settlement that is faster and far less stressful than going to court. Mediation creates a more peaceful resolution than what you could hope to gain from filing a lawsuit and preserves your working and personal relationship with the other party.
Why do people mediate?
They want to express their concerns rather than have their lawyers speak for them.
They value reaching a mutually satisfying resolution more than punishing the other party.
They want a result that is more meaningful than a 50/50 compromise.
They prefer to spend far less money on lawyers and court costs.
How does mediation work?
First, you air your grievances openly and clearly express your intentions to the other party (and vice versa).
Second, together, you and the other party create an array of possible solutions to your conflict.
Finally, after guidance from the mediator, thoughtful discussion with the other party, and consultation with your attorney, family, or friends, you and the other party decide which of the solutions best meet your needs.
Click here to read more about The Mediation Offices of Susan Sher