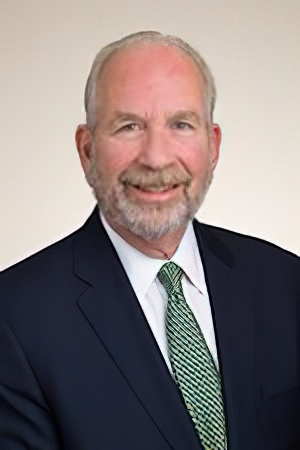 Michael Burakoff
Law Offices of Michael P. Burakoff, P.A.

Click here to email
Click for Full Website
67 East Park Place, 5th Floor
Morristown, NJ 07960
USA
973-455-1567
Description of Practice
The Law Offices of Michael P. Burakoff, P.A. is a New Jersey law firm exclusively representing accident victims in their personal injury claims against the negligent person or entity responsible for causing them harm. The firm's principal attorney, Michael P. Burakoff, has been helping injury victims in Morris County and surrounding areas for more than 40 years. During that time, he has helped innumerable clients and achieved dozens of six and seven-figure recoveries through negotiations and trial for the most seriously injured. You may not need that much compensation in your case, but it's good to know you've got a lawyer capable of handling the most catastrophic injuries and complicated claims.
Areas of Practice
Professional Services
Mediator
Mediating Lawyer
Collaborative Professional
Facilitator
Online Mediator
Parenting Coordinator