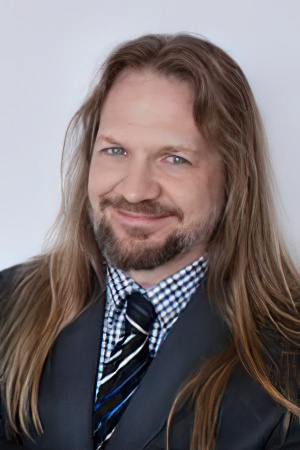 Sean K. Hessler

Click here to email
Click for Full Website
120 E Market St Ste 420
Indianapolis, IN 46204
USA
(317) 886-8800
Description of Practice
Hessler Law PC is an Indiana criminal law firm that represents people who have been charged with crimes or are being investigated for them. We help people to resolve the criminal complaints against them in local, state, and federal courts.
Professional Background
Sean Hessler is a former Marion County Prosecutor's Office attorney, having served as a deputy prosecuting attorney for the supervisor gang unit. After spending several years representing the State of Indiana in criminal cases, Sean sought to help people who have been wrongfully accused of crimes and opened his own law firm.
Degrees
Indiana University School of Law; Monmouth University
Fees
Free legal consultation. Fees for legal services may be flat fee or hourly. We accept all forms of payment, including credit card, cash, check, PayPal, and payment plans.
Professional Services
Mediator
Online Mediator
Online Arbitrator
Parenting Coordinator
Mediating Lawyer
Arbitrator
Collaborative Professional
Facilitator
This dispute resolution professional keeps professional liability insurance.