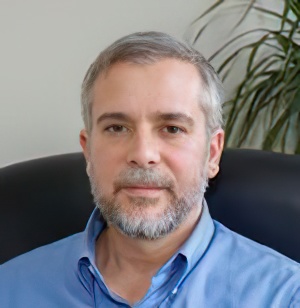 Stuart Watson


Oregon Divorce Guides, LLC

Click here to email
Click for Full Website
2225 NE MLK Jr., #206
Portland, OR 97212
USA
(503) 453 6694
MEMBER OF:





Description of Practice
I specialize in Divorce and Family mediation in the Portland, Oregon region for all aspects of divorce/separation (financial, custody and parenting plans, property, retirement, etc.). My goal is to provide the most cost effective, structured and compassionate option for families facing divorce. I also have expertise in relationship repair and reconciliation, couple's communication, and short term couple's counseling. Give me a call with any questions and to learn how I might assist you.
Professional Background
I have 20 years of experience, mediating over 500 Couples, Family and Divorce cases, and 500 community and workplace cases.
Experience
I believe that a competent professional who mediates Divorce and Family issues in Portland, Oregon needs to have knowledge and experience with Conflict Resolution and Negotiation, Oregon Family Law, Couples and Marriage Counseling, Child Psychology, Financial Analysis, Tax Implications and Grief Counseling. I have made it my goal to be proficient in each of these areas. See full bio at: http://progressivemediation.com/about.php
Areas of Practice
Adult Family
Divorce (all issues)
Divorce (parenting)
Elder
Estate Planning
Family
Foreclosure
General
Landlord - Tenant
LGBTQ
Marital Mediation
Online Mediation
Parent-Teen
Partnership
Pet Mediation
Prenuptial
Professional Services
Mediator
Advanced Mediation Trainer
Communication Skills Trainer
Counselor
Mediation Consultant
Mediation Trainer
Conflict Coach
Collaborative Professional
Facilitator
Online Mediator
This dispute resolution professional keeps professional liability insurance.