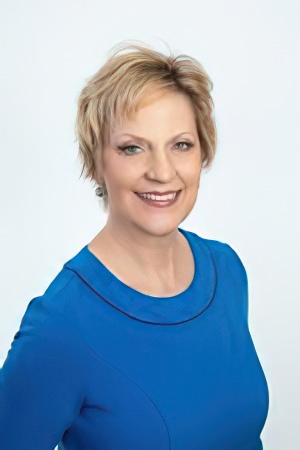 Ann Bauer



Click here to email
Click for Full Website
7710 Carondelet Avenue
Suite 405
St. Louis, MO 63105
USA
314.721.8844
Fax: 314.721.8855
MEMBER OF:







Description of Practice
Parties in transition often begin by thinking about outcomes, but the process by which they are going to resolve a dispute is an early and important consideration. I believe that when possible, parties should choose a process that promotes settlement and positive relationships among them, particularly when children are involved. Parties should consider working to resolve their matters through formal mediation, the collaborative process or early settlement negotiations.
I am available as a mediator, an attorney advising a party to mediation or as a collaborative attorney. I particularly enjoy working with parents to develop a parenting plan that works for them and that takes into consideration things such as the developmental needs of their children at different ages and extended family relationships and traditions. I have a master's degree in child development and believe that working with families and children before attending law school gives me a unique perspective when working with custody issues.
Areas of Practice
Adoption
Adult Family
Divorce (all issues)
Divorce (parenting)
Education
Elder
Estate Planning
Family
LGBTQ
Marital Mediation
Special Education
Professional Services
Mediator
Facilitator
Mediation Consultant
Representational Lawyer
Mediating Lawyer
Online Mediator
Collaborative Professional
This dispute resolution professional keeps professional liability insurance.