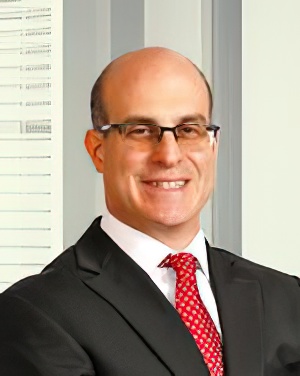 David Benenfeld
The Law Offices Of David M. Benenfeld, P.A.

Click here to email
Click for Full Website
7800 W Oakland Park Blvd
#216F
Sunrise, FL 33351
USA
954-807-1334
Description of Practice
Sunrise personal injury attorney David Benenfeld has an excellent reputation in the communities and courts throughout Broward, Palm Beach and Miami-Dade counties. He knows the attorneys and judges he'll be working with, and he knows the people who'll serve as witnesses or jurors, should a case go to trial. Most importantly, David Benenfeld knows you. Compassionate with clients and fighting hard for their needs, The Law Offices of David Benenfeld is the law firm you need to see you through your personal injury claim.
Areas of Practice
Professional Services
Mediator
Collaborative Professional