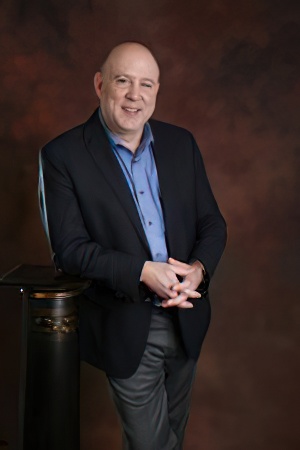 David Bierman


Bierman Mediation International

Click here to email
Click for Full Website
PO Box 34628 #86339
Seattle, WA 98124-1628
USA
844 444-5566
Fax: 844 444-5566
MEMBER OF:



Description of Practice
I am a mediator assisting parties in resolving disputes primarily of civil cases whether litigated or not. My primary focus areas are personal injury/wrongful death, construction disputes, breach of contract, commercial transactions, and employment cases.
Professional Background
I was a practicing lawyer for nearly 30 years litigating civil cases on both sides. I have extensive experience in working with and understanding how individuals, businesses, and insurers work, think, and negotiate. I know what settles cases and how to settle them.
Experience
I participated as an attorney for one of the parties in hundreds of mediations and arbitrations during my 30 years as a civil litigator. I also served as an arbitrator in WA State for over 20 years arbitrating all types of civil disputes. Prior to retiring from private practice I served as a mediator as time allowed. Since retiring from private practice I have been mediating civil cases from Admiralty to Zoning and everything in between.
Degrees
B.S. Business Administration, University of Colorado 1981 J.D. Doctor of Laws, University of Puget Sound 1984
Approach
Legal and factual issues underlying the dispute are discussed, not ignored. After all, facts and details matter. I focus on driving consensus in all rooms until settlement is achieved. All voices are heard throughout the process. If follow up is needed to resolve the case after the live session I follow up until resolution is achieved.
Fees
Please contact me directly to obtain the most current Rate Sheet. I have no administration, cancellation, or travel fees and no minimum hours to book. One hour of pre-mediation preparation time is gratis. Preparation over that time is billed at my hourly rate.
Areas of Practice
Automotive
Boundary Disputes
Civil (general)
Commercial
Construction
Contracts
Employment
Insurance
Medical Malpractice
Personal Injury
Sexual Harrassment
Professional Services
Mediator
Mediating Lawyer
Collaborative Professional
Facilitator
Online Mediator
Mediator-Arbitrator
References available upon request.
This dispute resolution professional keeps professional liability insurance.