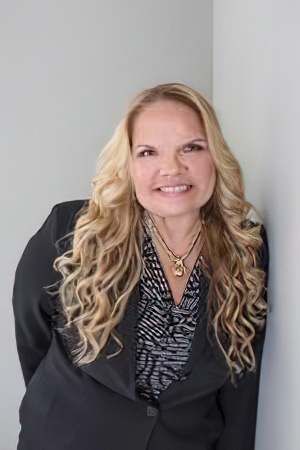 Debora A. Diaz


Debora A. Diaz, PLLC

Click here to email
Click for Full Website
40946 US Highway 19N
#428
Tarpon Springs, FL 34689
USA
7278461802
Description of Practice
Debora A. Diaz is an Attorney/Mediator. Her boutique practice concentrated exclusively on Family Law since 1995. Her extensive experience in litigating family law enhances her skill as a family law mediator. When many people think of divorce they think only of litigation. Many times litigation can be financial and emotionally exhausting. In the end, no one really wins and everyone loses. There is however another avenue open to couples here in Florida, mediation. As a divorce attorney Debora has seen the results of divorce that were concluded by both litigation and mediation. Her family law practice is fully dedicated to finding the best solution for divorcing couples. Her experience makes her qualified to walk both parties through the alternatives available to them. She understands that resolving the dispute in an amicable way is often times the best solution. Florida Supreme Court Certified Family Mediator.
Areas of Practice
Civil Union Dissolution
Divorce (all issues)
Divorce (parenting)
Family
Online Family/Divorce
Online Mediation
Prenuptial
Professional Services
Mediator
Mediation Consultant
Representational Lawyer
Mediating Lawyer
Collaborative Professional
Online Mediator
References available upon request.
This dispute resolution professional keeps professional liability insurance.