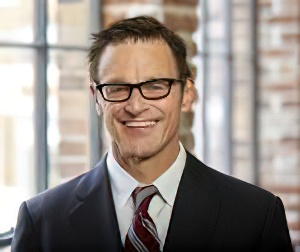 James Roswold
Kansas City Accident Injury Attorneys

Click here to email
Click for Full Website
510 Walnut St.
Suite 100
Kansas City, MO 64106
USA
816-471-5111
Description of Practice
Kansas City based personal injury law firm representing injury victims in auto accidents, medical malpractice & workers compensation.
Professional Background
James Roswold has been in practice since 1990. While still in law school, he obtained early litigation experience as a member of the Iowa Legal Clinic. During law school, he gained additional litigation experience clerking for a sole practitioner whose practice included personal injury.
Areas of Practice
Accidents
Medical Malpractice
Personal Injury
Workers Comp
Professional Services
Mediator
Mediating Lawyer
Collaborative Professional
Facilitator
Online Mediator