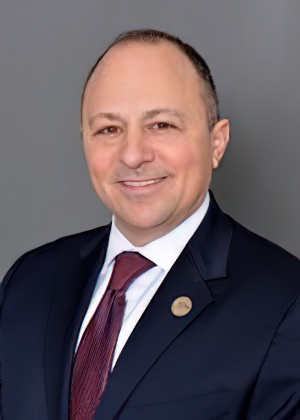 Lawrence Morizio
Morizio Law Firm, P.C.

Click here to email
Click for Full Website
6580 Main Street
Suite 200
Stratford, CT 06614
USA
475-338-3505
Description of Practice
Workers' compensation is a specialized area of the law, and that's why you need a specialist to help you with your claim. Lots of lawyers practice in this highly technical area, but only a handful take the time and make the effort to become board-certified as workers' compensation specialists. At Morizio Law Firm, P.C., workers' compensation is virtually all we do. Our firm is here to help you with all medical and financial aspects of your work-related injury, including recovering Connecticut workers' compensation benefits, Social Security Disability, or personal injury tort damages when a third-party's negligence is to blame in causing the workplace accident. Whatever your needs, count on the Stratford workers' compensation lawyers at Morizio Law Firm for help.
Areas of Practice
Professional Services
Mediator
Mediating Lawyer
Collaborative Professional
Facilitator