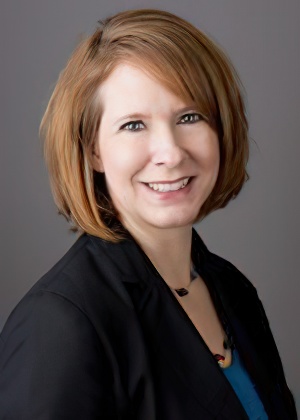 P. Lynn Seifert



Click here to email
Click for Full Website
3998 Broadview Rd.
Richfield, OH 44286
USA
330-714-2225
Fax: 440-550-8936
MEMBER OF:

Description of Practice
Lynn is an attorney with extensive training and experience in mediation. Lynn has served as a mediator for the Cuyahoga County Domestic Relations Court and the Summit County Juvenile Court in the past and currently works as a private mediator. Lynn is also a collaborative divorce attorney and is trained as a Parenting Coordinator. She believes that most issues can be resolved when all of the parties to a conflict work together at reaching a mutually agreeable resolution that meets everyone's interests.
Professional Background
Lynn has been a focusing her career on Family Law issues for more than 19 years and has worked as a mediator for more than 16 years. She worked as a mediator for Summit County Juvenile Court and the Cuyahoga County Domestic Relations Court. Lynn also served as an assistant County Prosecutor in Cuyahoga county in the Children and Families Division from 2001-2004.
Experience
16 YEARS OF EXPERIENCE AS A MEDIATOR Mediation Training includes (12 hour basic mediation training , 40 hour divorce mediation, 6 hours of child protection mediation training, 12.5 hours domestic abuse mediation training) Basic and Advanced Interdisciplinary Collaborative Divorce Training Parent Coordination Training
Degrees
Juris Doctor from The University of Akron, School of Law 1999 BA degree from Youngstown Sate University (Psychology Major) 1993
Approach
Facilitative
Areas of Practice
ADA
Adoption
Adult Family
Autism
Civil (general)
Divorce (all issues)
Divorce (parenting)
Education
EEOC
Elder
Estate Planning
Family
Landlord - Tenant
LGBTQ
Marital Mediation
Parent-Teen
Prenuptial
Probate
Special Education
Professional Services
Mediator
Mediating Lawyer
Collaborative Professional
Facilitator
Parenting Coordinator
This dispute resolution professional keeps professional liability insurance.