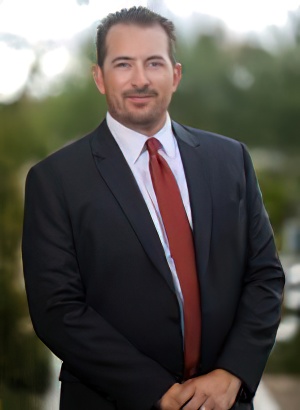 Sean Claggett

Click here to email
Click for Full Website
4101 Meadows Ln
Las Vegas, NV 89107
USA
702-333-7777
Description of Practice
One Community, One Firm – that's a slogan that means a lot to the personal injury lawyers at Claggett & Sykes Law Firm. And when our community needs us, we are ready. Whether it's the results we get at trial or the volunteering we do with local organizations, we truly believe that the work we do makes our community a safer, better place.
Professional Background
Sean Claggett is an established Las Vegas personal injury attorney and handles difficult cases across the country. Sean founded Claggett & Sykes Law Firm in 2005, and is the firm's lead trial lawyer. In 2017, Sean was recognized by his fellow trial lawyers of the Nevada Justice Association as Nevada's Trial Attorney of the Year.
Areas of Practice
Professional Services
Mediator
Mediating Lawyer
Collaborative Professional
Facilitator
Online Mediator