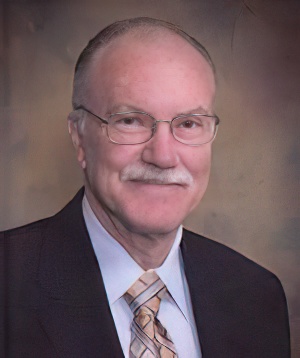 Stan L. Bartelmie

Click here to email
Click for Full Website
1011 West Taylor Street
San Jose, CA 95126
USA
408.298.1585
Fax: 408-286-4142
Description of Practice
In a supportive, confidential framework, Stanley L. Bartelmie guides couples through the legal and financial issues to facilitate the development of their own mutually acceptable Marital Settlement Agreement. Practice includes mediation, arbitration, collaborative practice and facilitation.
Professional Background
Stanley L. Bartelmie, J.D., has more than 30 years experience in family law, estate planning, probate and small business. Mediation and arbitration panel member with the Santa Clara County Superior Court. Office: 1011 West Taylor Street, San Jose, CA 95126. 408-298-1585.
Areas of Practice
Automotive

(5 mediated)

Business

(2 mediated)

Divorce (all issues)

(279 mediated)

Divorce (parenting)

(17 mediated)

Estate Planning

(27 mediated)

Marital Mediation

(39 mediated)
Online Mediation

(3 mediated)

Personal Injury

(19 mediated)

Pet Mediation

(7 mediated)

Prenuptial

(21 mediated)

Probate

(3 mediated)

Professional Fees
Professional Services
Mediator
Facilitator
Mediating Lawyer
Arbitrator
Collaborative Professional
References