May 2022
5/24
David and Goliath legal dispute over cauliflower thins settled after mediation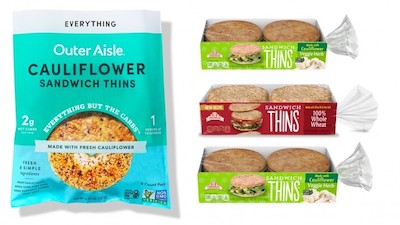 A year after cauliflower-fueled startup Outer Aisle Gourmet accused bakery giant Bimbo Bakeries USA of hardball tactics in a David vs Goliath-style lawsuit over 'sandwich thins,' the case has been dismissed with prejudice, with the two parties agreeing to a settlement.
read more

Consider Mediation Instead Of Going To Court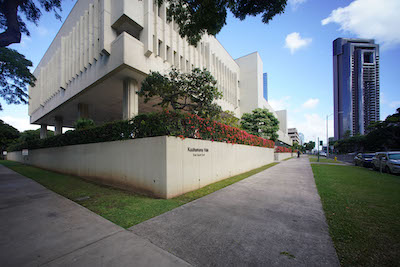 It's less expensive and time-consuming, and compromise is possible.
read more

GetMediation Bristol Advocates for More Workplace Mediation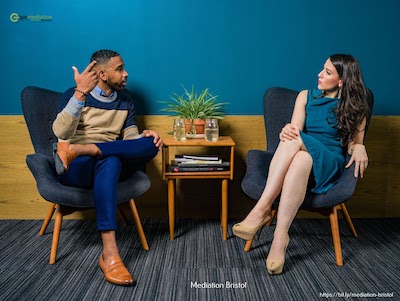 Bristol, UK – GetMediation Bristol, in a website post, has echoed the importance of workplace mediation in Bristol and just anywhere else.
read more

Being Prepared For Mediation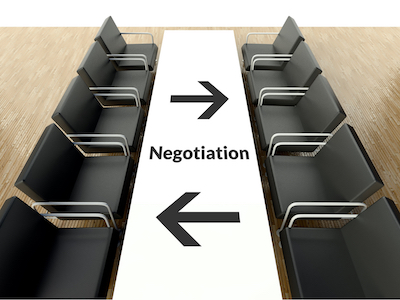 Mediation is one of the aspects of litigation that can be confusing for parties in a lawsuit, but there are few rules to understand about the process that can make it a lot less daunting.
read more

5/17
Christina Haack and Ant Anstead to Attend Mediation in Custody Battle Over Son Hudson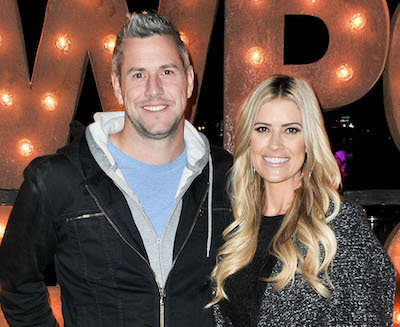 Christina Haack and Ant Anstead's custody battle continues. The TV stars, who share a 2-year-old son Hudson, have reportedly been ordered to attend mediation in June 2022. The development comes after Anstead filed for emergency full custody, claiming the Christina on the Coast star endangered Hudson.
read more

Nonlawyers Can Make Good Mediators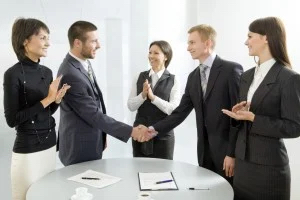 A nonlawyer mediator can reason with counsel and parties about the weakness of arguments from a nonlegal perspective.
read more

Nonprofits, schools train teens to settle their own arguments in hopes of preventing gun violence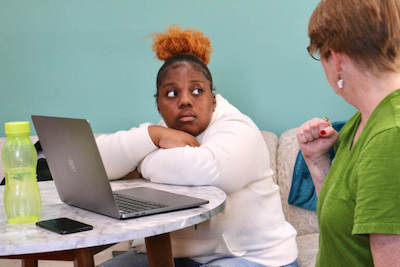 Barner has been participating in conflict resolution training through a nonprofit called YEAH Philly. It's a model that teaches teens who are engaged in an argument to name their emotions, communicate their feelings and agree on a peaceful end to a dispute.
read more

Why I volunteer: Tommy Oakman on The Mediation Center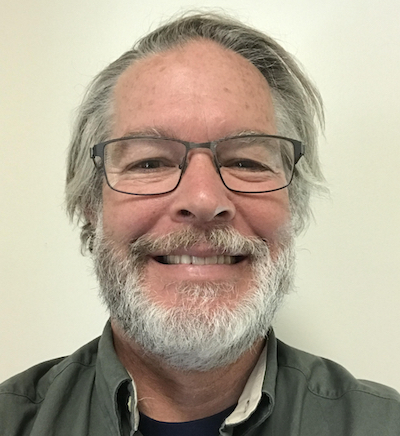 Becoming a volunteer community mediator was a personal goal for me and a best natural step to take toward helping people.
read more

5/10
Can medical negligence cases be resolved through mediation?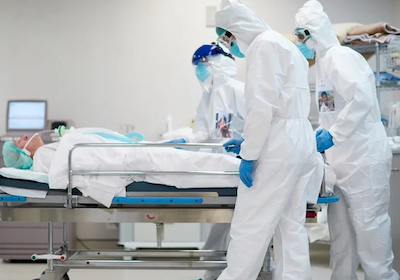 Litigation continues to be the major means by which medical negligence disputes are resolved in Ireland. While the dominant policy agenda focuses on the direct financial cost of litigation, studies have suggested that the need for reform extends beyond financial and temporal concerns.
read more

Dissent and Dialogue: The Role of Mediation in Nonviolent Uprisings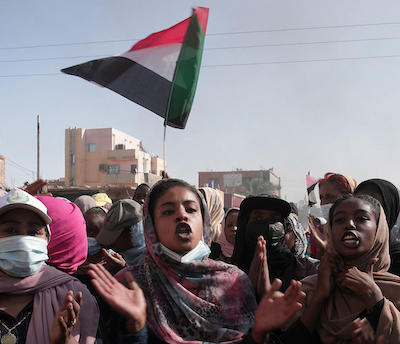 While both mediation and nonviolent resistance have been the subject of significant scholarly work, the connection of the two fields has received less attention. This report explores several questions: When does mediation occur in the context of nonviolent campaigns? Who tends to mediate? What are the challenges, and what are the outcomes?
read more

Former MSU star Adreian Payne shot while unarmed, trying to mediate domestic dispute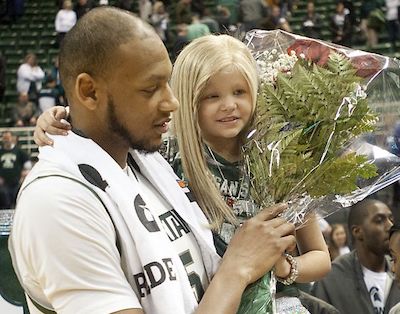 Former Michigan State star Adreian Payne was shot and killed as he stood unarmed next to his car while trying to intervene in a domestic dispute, according to court documents.
read more

Fed Up With a Noisy Neighbor? Try Mediation, Not Litigation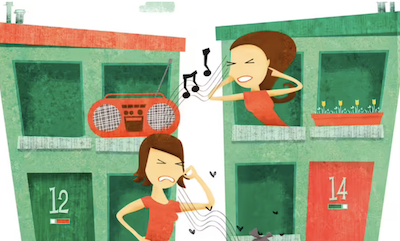 There's an old adage in the legal world — divorces are awful, but at least you don't have to live with the person anymore. But, if you sue your neighbor, it can get just as ugly as a divorce, but when it's all over the "enemy" still lives next door.
read more

Nigeria: Senate passes bill to enact Arbitration and Mediation Act, three others for concurrence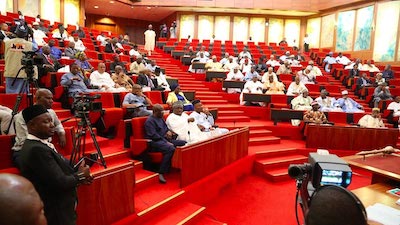 The Senate, on Tuesday, passed a Bill to enact the Arbitration and Mediation Act to provide for a unified legal framework for the settlement of commercial disputes.
read more

NorthShore, Unvaccinated Staff Agree To Mediation In Vax Mandate Suit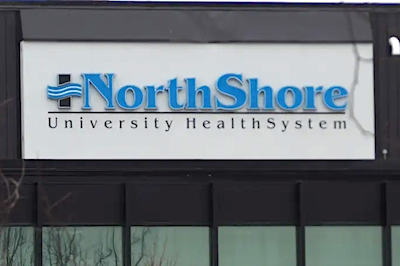 NorthShore University HealthSystem and the group of employees who sued over its vaccine mandate agreed to mediation, court records show.
read more

Greitens' attorneys to decide on third-party mediator in custody case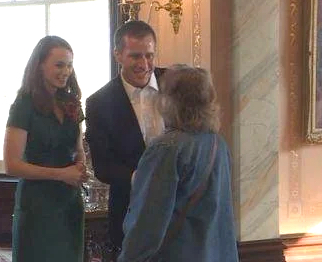 Attorneys for former Missouri Governor and current U.S. Senate candidate Eric Greitens and his ex-wife will deliver potential mediators for their custody dispute following a Tuesday morning hearing.
read more

UK Continental Shelf oil and gas mediation pilot program extended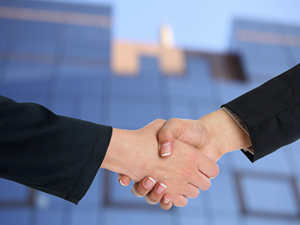 The North Sea Transition Authority (NSTA) has extended the UKCS mediation pilot in order to gather further data to judge its overall value.
read more

Baltimore Community Mediation Center & The Ceasefire Weekend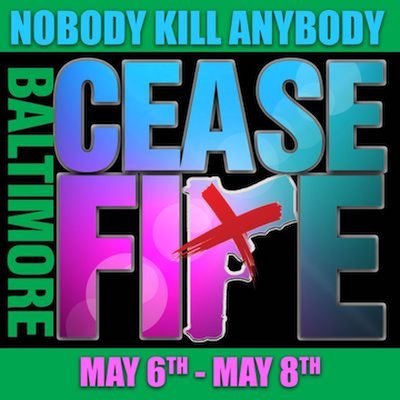 The logo for this year's Mother's Day Ceasefire Weekend. The Baltimore Ceasefire movement is led by the same team of neighborhood activists who founded and still lead the Baltimore Community Mediation Center.
read more

5/03
The United States has supported successful mediation in 11 vicious conflicts since 1990: Could Ukraine make it an even dozen?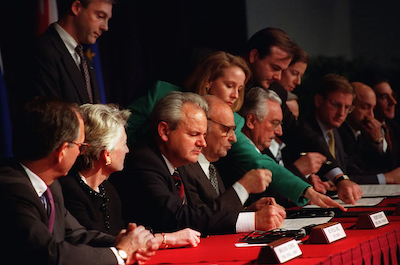 Up to now, the United States, along with its Western partners, has been rightly preoccupied with furnishing Ukraine the weapons needed to defend itself against massive Russian aggression. However, they also need to use their considerable leverage with both sides to promote neutral third-party mediation to deescalate this particularly dangerous war.
read more

Bar's Grievance Mediation and Fee Arbitration Program Seeks Volunteers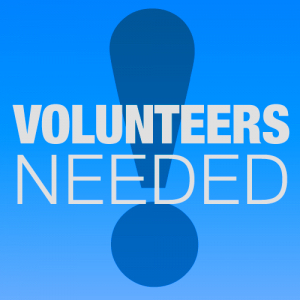 The Florida Bar's Grievance Mediation and Fee Arbitration Program is seeking new volunteers to serve in the program.
read more

Blue Cross, UMMC Agree To Mediation To Settle Contract Dispute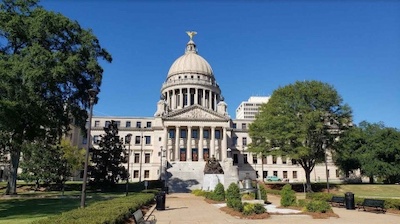 Blue Cross & Blue Shield of Mississippi and University of Mississippi Medical Center have agreed to utilize a mediation process to settle the contract dispute that has left the state's largest hospital out of network with its largest insurer.
read more

Consider Mediation Instead Of Going To Court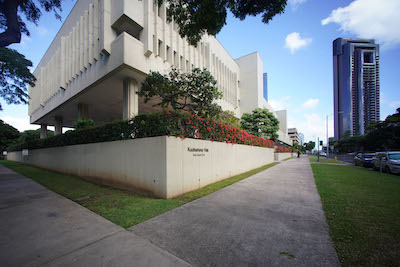 It's less expensive and time-consuming, and compromise is possible.
read more

Mediation to begin in contract dispute between RI, gov candidate Ashley Kalus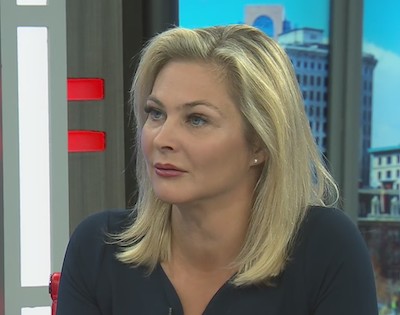 PROVIDENCE, R.I. (WPRI) — Republican gubernatorial candidate Ashley Kalus's company is slated to begin closed-door mediation proceedings with the R.I. Department of Health this week, kicking off an unusual process tied to a dispute over the firm's COVID-19 testing contract with the state. read more

April 2022
4/26
Judge urges warring neighbours to consider mediation to avoid court battle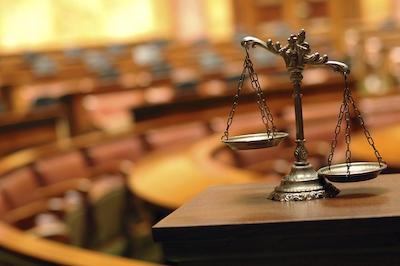 Dublin County Registrar Rita Considine and her next door neighbours, who are warring over alleged breaches of planning permission and trespass on her property, have been invited by a judge to allow their case to be determined by mediation rather than by the court.
read more

Violence interrupters' mediate conflict, help victims & priority neighborhoods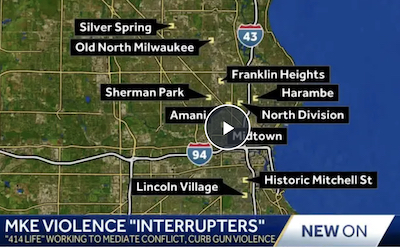 The trained group of 'violence interrupters' is part of 414 Life, a program with the Office of Violence Prevention
read more

Intercultural cities: good practice examples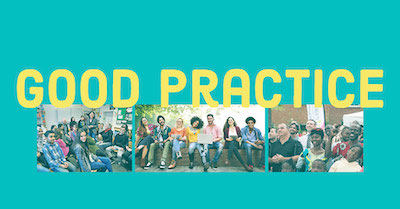 The Intercultural city aims at building its policies and identity on the explicit acknowledgement that diversity can be a resource for the development of the society.
read more

David and Goliath legal dispute over cauliflower thins settled after mediation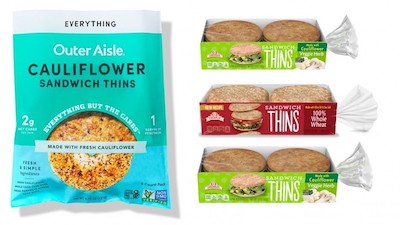 A year after cauliflower-fueled startup Outer Aisle Gourmet accused bakery giant Bimbo Bakeries USA of hardball tactics in a David vs Goliath-style lawsuit over 'sandwich thins,' the case has been dismissed with prejudice, with the two parties agreeing to a settlement.
read more

Prince Harry wants to use a mediator to fix 'difficult' relationship with Prince William, royal expert claims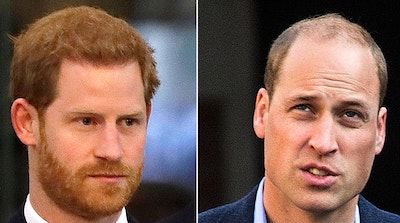 Royal author Katie Nicholl says the Duke of Sussex and the Duke of Cambridge are at 'a crossroads'
read more

4/19
Is Vaccinating your Children for COVID-19 an Emergency Parenting Decision?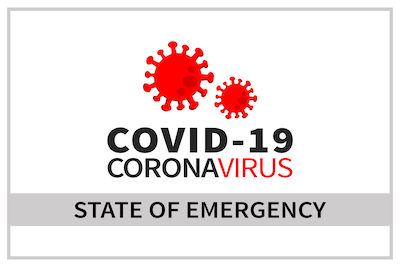 Under most parenting plans, there is typically one situation that does not require a joint decision. To that end, most orders allow parents to make unilateral decisions about medical care in the event of an emergency. read more

Snyder: The Adjusters' and Lawyers' Remote Mediation Secret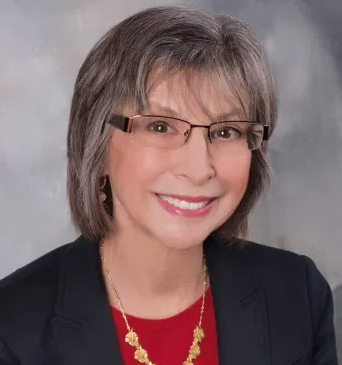 COVID-19 changed our lives in oh-so-many ways. Courthouses and government buildings shut, and we were forced to suddenly embrace virtual platforms like Zoom, GoToMeeting, WebEx and Microsoft Teams. Now that restrictions are lifting, many of us don't want to go back to our pre-pandemic business model. We want to keep working from home, at least some of the time. And we want mediations to stay remote.
read more

Old Yeller and the Case for The Great, Big Virtual Mediation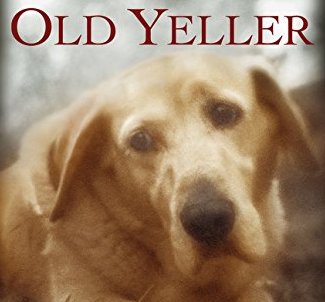 We have learned that two-dimensional, moving and talking images have the power to convey not only the words of human conversation, but also the emotions, inflections, mood, and other complexities of real communication that come with face-to-face meetings. read more

4/12
Pickleball Parley: Denver DA suggests mediation between Parks Department and Central Park man accused of drawing pickleball markings on rec center court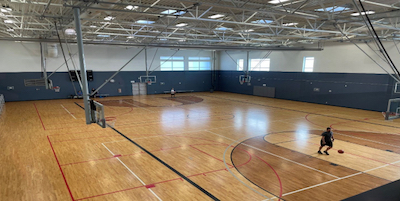 "The Mayor of Pickleball looks forward to an opportunity to sit down with Denver Parks and Recreation in mediation to resolve this complete Pickleball Goof-Up."
read more

National Judicial Conference on Mediation and IT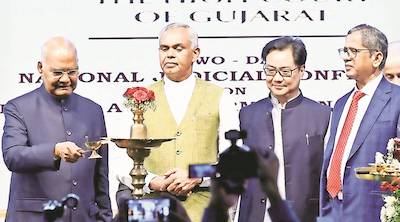 President, Law Minister, CJI bat for mediation to check case pendency
read more

Early Mediation in Fiduciary Disputes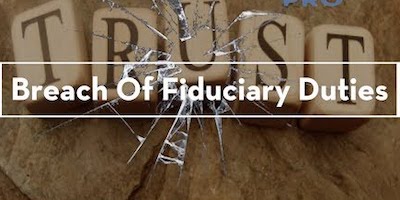 Denise Rahne sat down with former Minnesota Supreme Court Chief Justice Eric Magnuson, whose experience as a practitioner, judge, and mediator provides him with a unique perspective on early mediation efforts in fiduciary disputes.
read more

Restorative justice solutions for youth are growing abroad, can they become part of the mix in the U.S.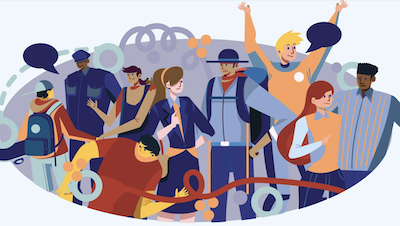 As schools have returned to in-person instruction, advocates for children say they're starting to see an uptick in juvenile justice complaints. We look at how diversion works in other countries.
read more

4/05
Gretchen Lee, Mountain Mediation Center, on DEI and Housing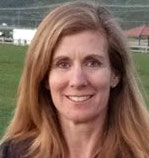 Aligning Community Goals: DEI (Diversity, Equity and Inclusion) and Housing.
read more

Greitens attorney pushes back in family court case, asks for mediation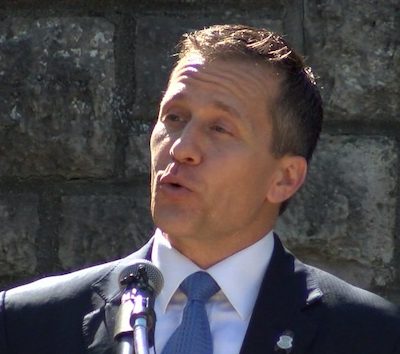 An attorney for former Missouri governor Eric Greitens asked a judge to order Greitens and his ex-wife to go through mediation to settle their differences.
read more

Mountain Mediation hosts a community conversation on the housing crisis and its impacts on equity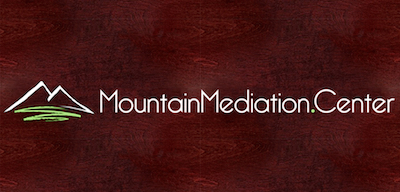 The Mountain Mediation Center is holding a bilingual community conversation titled "Let's Talk About the Housing Crisis."
read more

Right Resolution for Wrong Advances – Mediating Employment-Related Sexual Harassment & Discrimination Claims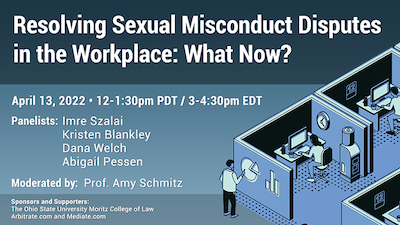 As a result of recently passed landmark legislation, claimants and litigants can now expect to see a surge in the mediation of workplace sexual harassment and sexual discrimination claims. Under the Ending Forced Arbitration of Sexual Assault and Sexual Harassment Act, employers will now no longer be able to mandate the arbitration of employment-related sexual harassment or sexual discrimination claims.
read more

March 2022
3/29
Mediation service at Elon University raises awareness on student conflict services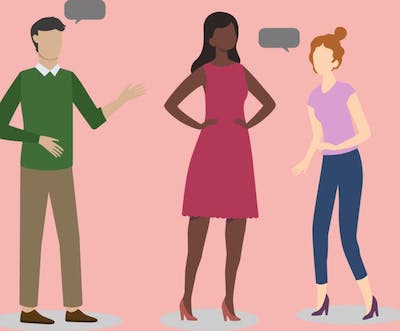 Under the Office of Student Conduct at Elon, there is conflict coaching, facilitated dialogue, mediation, and restorative circle or conversation. The mediation service inside the Office of Student Conduct resolves conflicts between students confidentially and without punishment.
read more

Bankruptcy mediations begin for Archdiocese of Santa Fe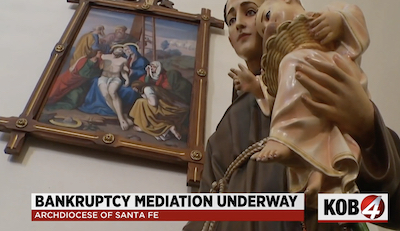 SANTA FE, N.M. – This week could be an important one for the hundreds of New Mexicans who were sexually assaulted by clergy in the Archdiocese of Santa Fe. The church and all parties with claims in its bankruptcy proceedings, began mediation Monday.
read more

Gay man rejects mediation after filing support group complaint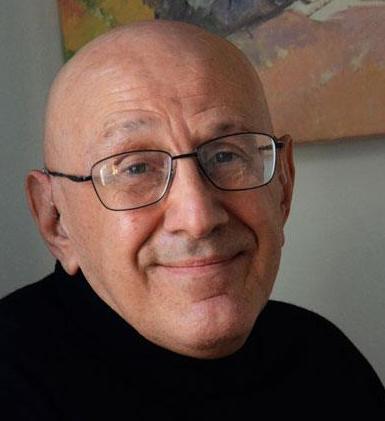 Following weeks of back-and-forth discussions between a gay San Francisco man and the organizers of a support group for people living with HIV over the age of 50, he has decided against rejoining the group after being subjected to what he said were humiliating and shaming comments from other group members, as well as a facilitator.
read more

Adam Oakes' family hopeful mediation with suspect will bring answers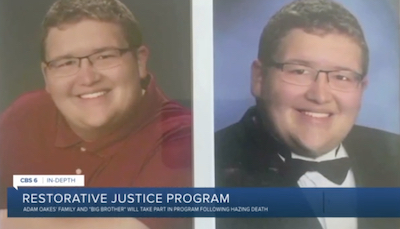 RICHMOND, Va. -- Andrew White, 23, was Oakes' "big brother" and pled guilty to unlawful hazing and purchasing alcohol for a minor. As part of his plea deal that included no jail time, was the White would take part in a restorative justice meeting with the Oakes family.
read more

Gulf Coast: Class I's, Port Seek Mediation. Amtrak Says 'No'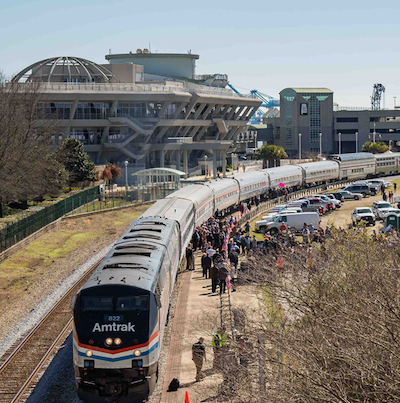 Surface Transportation Board-sponsored mediation is the best means "to facilitate a prompt and orderly commencement of Gulf Coast passenger service while protecting the customers and shipping partners that rely on quality freight rail service." While Amtrak opposes their recent joint motion for mediation, all parties agree that an "amicable resolution" may be possible.
read more

3/22
Community mediation aids social justice and peace in Syria's war-torn Deir Ezzor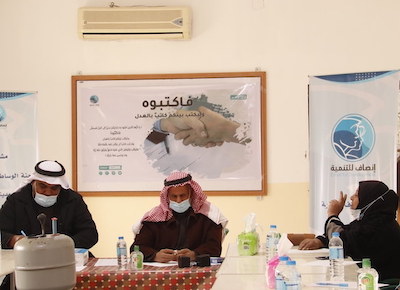 Since 2021, a number of activists and social actors, in cooperation with five civil society associations and organizations, namely Dirna, Furatna, Sama, Mary and Ensaf, have called for the formation of community mediation committees to resolve legal and other disputes, and to break the cycle of violence in the conflict-ridden society.
read more

The good news about mediation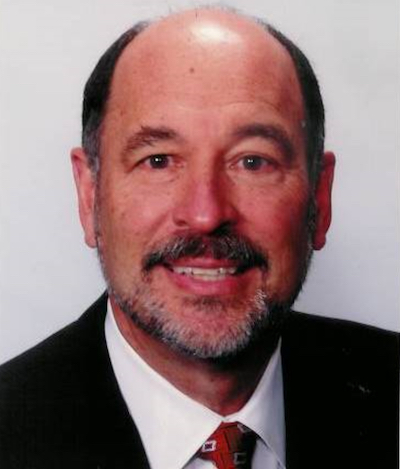 Settling a contract dispute with your roofer, dividing marital property in a divorce, settling insurance claims are all fair game for mediation. Whether court-referred or private, mediation is a process where a trained, impartial mediator helps people communicate, understand each other, explore options for mutual gain, and reach an agreement that is satisfactory to both parties.
read more

Bobsled, skeleton athletes send third letter rejecting "Band-Aid" mediation plan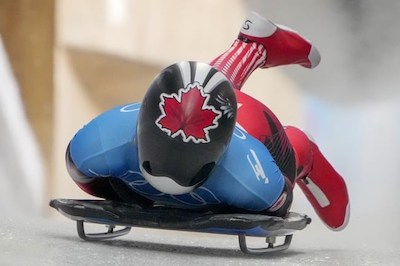 Canadian bobsled and skeleton athletes remain steadfast in their refusal to accept their national sport organization's "unacceptable" mediation plan.
read more

Resolving Sexual Misconduct Disputes in the Workplace: What Now?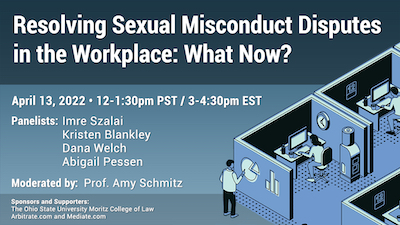 Now that the United States has banned the use of pre-dispute arbitration in sexual harassment and sexual assault cases, we need to re-evaluate how these kinds of cases are best resolved. Will we see a rise in cases making their way to the courts, or will we see mediation emerge as the go-to method for resolving these cases? read more

Workplace Mediation Series | EP.04 | How to Set Up your Workplace Mediation
This podcast series on Workplace Mediation accompanies 'CEDR's Complete Guide to Workplace Mediation' which can be accessed below. The series will convene leading workplace mediators to provide practical advice on dispute resolution for those responsible for addressing workplace conflict.
read more

3/01
Mediation is win-win option for civil disputes during pandemic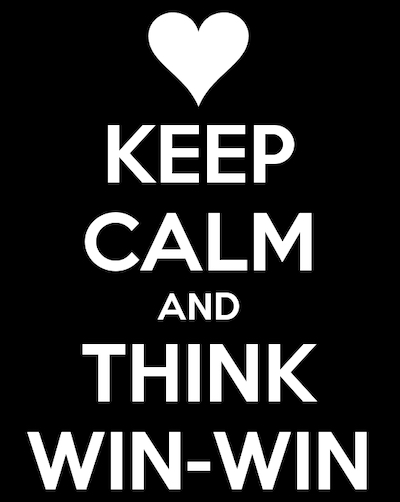 One option that has grown in popularity over the past decade or so is mediation, also known as facilitation. This process involves a neutral mediator who can help the parties strike their own settlement on their own terms.
read more

My Job as a Family Mediator Is to Minimize the Fallout of Divorce.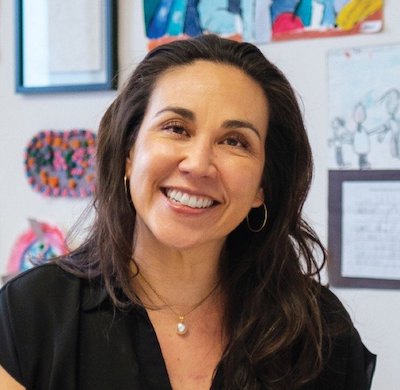 Even with two great attorneys, it can be hard to settle things without that neutral person who hears from both sides that can help find resolutions that everyone can live with. "It's not divorce that's bad for kids; it's conflict," says Katie Bennett.
read more

Next